Blurred Horizons: Contemporary Landscapes, Real and Imagined
Art Projects International, New York
January 18 - March 31, 2018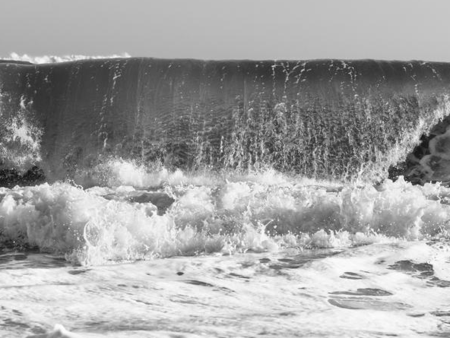 Art Projects International is pleased to open the gallery's 25th anniversary with Blurred Horizons: Contemporary Landscapes, Real and Imagined, a special exhibition featuring works by 12 artists: Catherine Opie, Clifford Ross, Filipe Rocha da Silva, Graham Nickson, Il Lee, James Turrell, Mary Heilmann, Myong Hi Kim, Richard Tsao, Seokmin Ko, Yojiro Imasaka and Zhang Jian-Jun.
The exhibition presents a selection of works created within the past twenty years, featuring landscapes with a strong abstract quality, abstract works evoking landscapes, and artificially-constructed landscapes. The exhibition is accompanied by an essay by Kathryn Calley Galitz that contextualizes these contemporary landscapes within the landscape tradition, with an emphasis on the sublime.
Blurred Horizons reveals the idea of landscape as a powerful force of attraction and influence that affects artist and viewer alike. In bringing together a diverse range of works by an international and multigenerational group, the exhibition allows audiences to be exposed to strong artworks in a symbiotic, thoughtful, and, at times, surprising conversation that elevates beyond theme.